An Attorney Who Is Devoted
To Helping Your Family
Family Law and Divorce Attorney in Joplin, Missouri
David Meyer
Attorney at Law
David Meyer is a licensed attorney in Missouri, serving the legal needs of families in Joplin and the neighboring areas of Webb City, Carthage, Duquesne, and Carl Junction. The Law Office Of David Meyer has been working hard to protect the rights of clients seeking parental rights, child custody, child support, divorce, alimony, and foster care adoption for over a decade. As a past president of the Jasper County Bar Association and a Guardian Ad Litem, David Meyer is well known in the legal community as an aggressive and compassionate advocate for his family law clients.
MORE ABOUT DAVID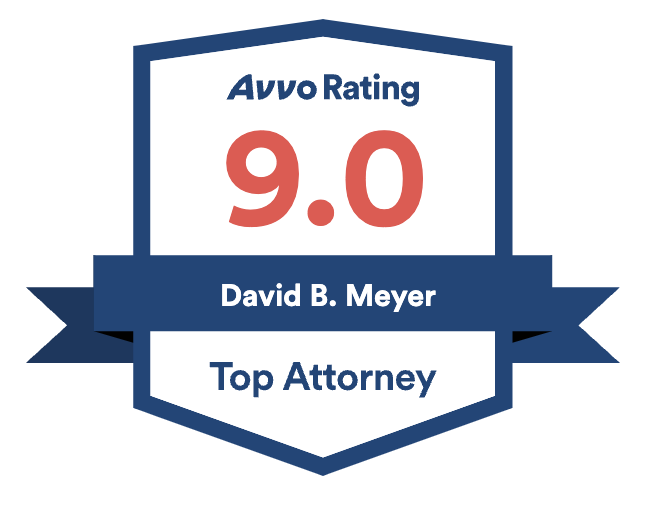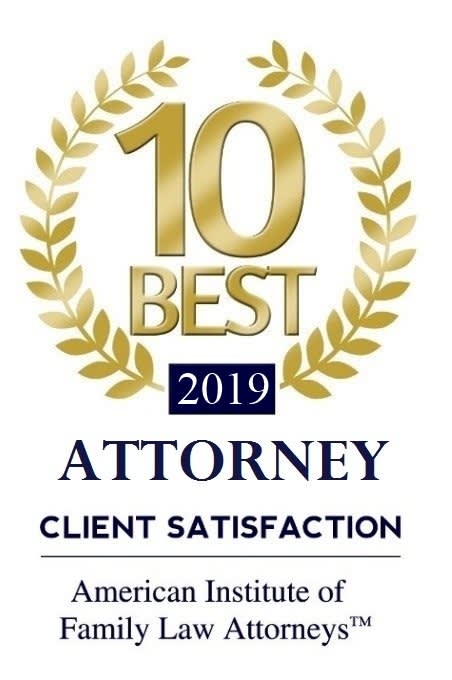 Solutions Fit
For Your Family
Every family is different, and every family has different issues. We look at each client's situation individually and help create a plan that is in the best interests of you and your family.
Child Support
Finances can make tense family law situations even harder. Tell us when you need help creating, enforcing, or modifying a child support agreement in the Joplin area. We're ready to pursue a fair and favorable outcome.
Mediation
In some cases, mediation or collaborative law can be a gentler way of resolving family law disputes to negotiate a settlement without going through litigation in the Courts. Call for your free case evaluation to see if this is an option.
Alimony
During and after your divorce process, the Judge may order one party to pay alimony to the other to ease the transition from having one or two incomes to pay for all household expenses to having separate finances.
Need Guidance for Family Problems?
Call to set a consult with our family lawyer
in Joplin, Missouri.
Testimonials
I highly recommend David Meyer's law office. He has done great for me. Done everything he said he would and then some! He will always be my go-to guy for legal advice!
Thank you Tre'Anna and David so much for taking care of me it means a lot you guys did a great job communicating efficiently with me through this process. I'm glad I choose you all to handle my case. Hope to hear from you soon. Thanks again!
David and Tre'Anna were simply amazing through this whole custody process. They told me how everything was gonna work, what and when it would happen. David was always honest when asked hard questions. This is my third experience with David and every time he goes above and beyond.
Proudly Serving
Families in Joplin
When a family is facing a divorce, separation, death, or other legal issues, it can cause all different kinds of emotions and confusion about how to move forward. During these challenging times, you can count on The Law Office of David Meyer to guide you, and come up with a plan to resolve your legal problems and protect your family and your future.
We have experience in the family law courts of Joplin, Webb City, Carthage, Duquesne, and Carl Junction, Missouri. Whether it is divorce or developing a parenting plan dictating child custody and child support decisions between parents, we are equipped to handle your case.
At The Law Office of David Meyer, we strive to maximize your parental rights and time with your child, as well as aim to create a plan that is in the best interests of your children. Families also may need legal help when considering growing their family by adopting a child privately or through foster care. Different states have different laws regulating adoptions, and we can guide you through the process in Missouri.
We serve the following counties: Jasper, McDonald, Barton, and Newton, in Missouri. Contact us today at The Law Office of David Meyer for a consultation to discuss your family law needs.