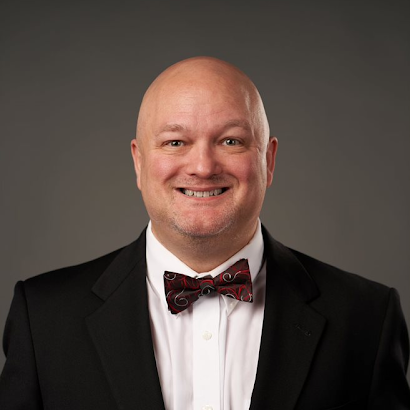 David Meyer
Attorney at Law
Attorney David Meyer has a proven track record of success in family law. Serving clients throughout Joplin, Jasper County, and Southwest Missouri, his primary focus in the field of law is advocating on behalf of families and children dealing with complex legal matters. Attorney David Meyer's commitment shows through his diligence and hard work in the family courts.
He also finds great satisfaction in helping better his community through his work as a Guardian Ad Litem, and his work as a mediator. Additionally, he provides legal-backed advice on divorce, custody, and parental rights cases involving children. Bringing compassionate competence to every matter is his highest priority.
David Meyer is a past President of the Jasper County Bar Association. He is respected by legal professionals and court officials in our area. He advocates for our clients' best interests, both inside and outside of the courtroom. When you hire Attorney David Meyer, he devotes himself to attaining the most favorable case resolution on your behalf. He listens, he cares, and he works hard to help you face a brighter future.
Bar Admissions
Education
J.D. - Oklahoma City University School of Law, 2008

B.S. - Missouri Southern State University, 1999
Professional Associations
Jasper County Bar Association

Missouri Bar Association