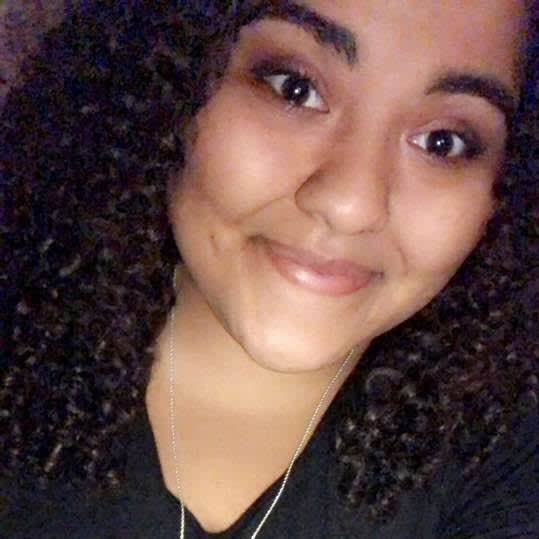 Tre Anna
About the Assistant
Education: Tre'Anna graduated summa cum laude from Missouri Southern State University with a Bachelor's Degree in Political Science and a minor in Sociology.
Biography: Tre'Anna joined The Law Office of David Meyer in June of 2019. Tre'Anna is a licensed Jasper County Notary Public.
Extracurricular Activities: She enjoys hanging out with her sorority sisters in Alpha Sigma Alpha and volunteering with local charities in her free time.