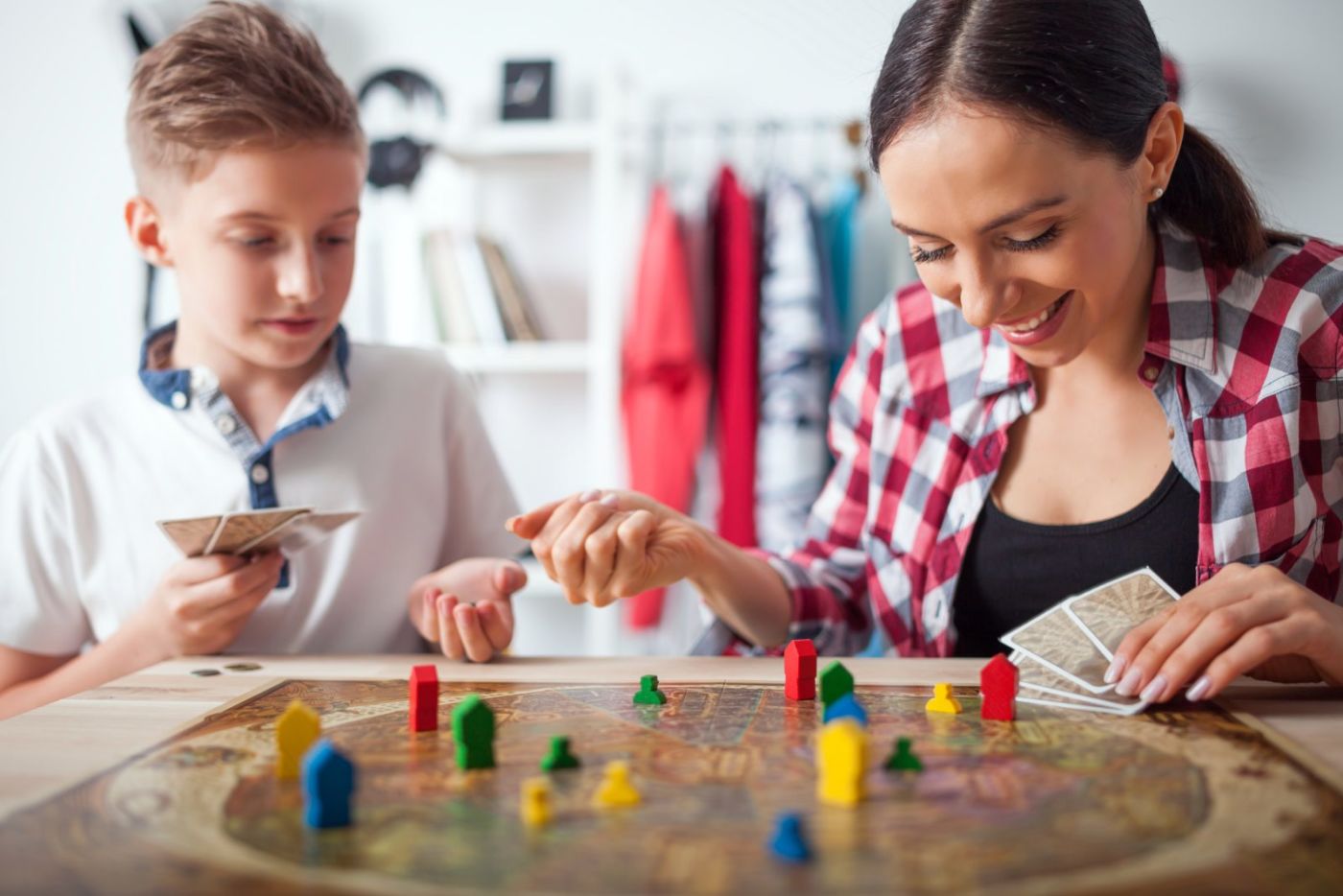 Having Fun with Your Kids & Activities to Do That Will Not Break the Bank
---
So often, divorcing parents think they must provide their children with crazy special activities to help them get through the changes.
But most importantly, children need your attention and for you to be present when you are together. When you can have alone time with one child, it is preferable to customize that time based on their interests. With multiple and diverse ages, encourage everyone to participate and help each other.
Invite your kids to a family meeting and see what they think about having a fun time with you. It is an effective way for you to bond with your kids and help them create a new sense of normal with you.
This brief list will help you make the best of times in the simplest, least expensive way.
Go Outside!
Activities outside are always an excellent way to have fun. Parents who aren't into sports, let your kids have some fun watching you try. Walks, hikes, and bike rides are fun to do together. In addition, you could create a scavenger hunt around the neighborhood.
Read Together!
Reading is lovely to do with younger children. They may be willing to snuggle. Older kids may be less inclined but encourage them to read aloud with you.
Play a Game!
Cards and board games allow everyone to sit together at the table. For example, Monopoly is suitable for older kids, and Chutes and Ladders for younger children.
Get in the Kitchen!
Cooking is fun too. With younger children, you may need to pre-make cookies and cupcakes and then allow them to do the frosting. Let older kids input what they want to make and the tasks they want to do.
Movie Night!
Movie nights are an easy winner for all kids. You can also binge a series with your child. It is important that you watch what they want. Other screen time alternatives like YouTube and TikTok allow you to see what your kids are doing on the screen.
Arts and Crafts!
Drawing and coloring are both therapeutic and fun.