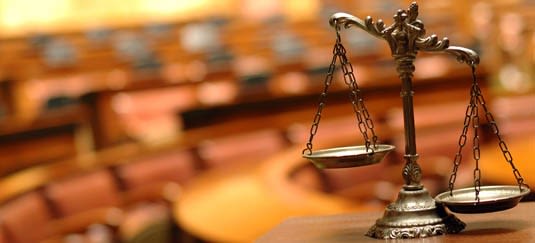 Who is the client? -1
Sept. 30, 2022
But I'm paying the bill, why won't they listen to me?
It may seem frustrating, as you lay out thousands of dollars for attorney fees for your loved one, and it seems they fight you or won't do what you want to be done. That frustrates many people in your situation and rightly so. With that said, the answer is simple. The attorneys are guided by rules of ethics that they must adhere to or risk sanctions from their state bar. In this particular case, it is clear from the ABA Model Rule 1.8(f) which states:
(f) A lawyer shall not accept compensation for representing a client from one other than the client unless:
(1) the client gives informed consent;
(2) there is no interference with the lawyer's independence of professional judgment or with the client-lawyer relationship; and
(3) information relating to [the] representation of a client is protected as required by Rule 1.6.
I have included a link to an ABA article on the issue.
Keep in mind that the client is in charge of their case. This rule exists as you may have different views and desires regarding the litigation. With that said, many times you may be "telling" the represented person what they should do and they seem to agree to do it your way, but ultimately they may be telling you what they think you want to hear.
My life advice is stay out of it. If they ask you for advice, great. However, don't be surprised if they don't follow your advice.